March 30, 31, April 1, 2022
2022 Page
This three-day event is the product of a partnership with Imagine One Hospitality, Lenoir-Rhyne University, and Ben's Friends.
The Art of Compassion is an opportunity for you to participate in a positive, respectful, and affirming three-day conversation guided by industry empathy experts and wellness professionals centered on equality, addictions, and recovery. This series of events serves hospitality workers and students in our community struggling with substance abuse and addiction and offers hope, fellowship, and a path forward.
On Wednesday, the event will begin with world-famous storyteller, Nigerian author Chimamanda Gnozi Adichie, followed by a panel on Thursday consisting of award-winning restauranteur Steve Palmer, food writer and television host John T. Edge, and chef Chenelle Gragg.
Friday's programming includes intimate presentations from wellness professionals focusing on practical strategies for improving well-being and enhancing mental health. The symposium will conclude Friday evening with a ticketed musical story-telling performance by Country star Martina McBride.
This three-day event is the product of a partnership with Imagine One Hospitality, Lenoir-Rhyne University, and Ben's Friends. This symposium aims to address the national mental health crisis on a local level by targeting two vulnerable groups in our community-our hospitality workers and our students.
Presented by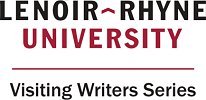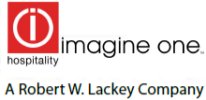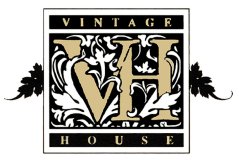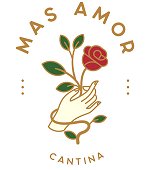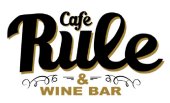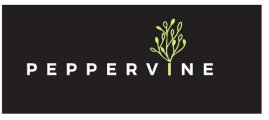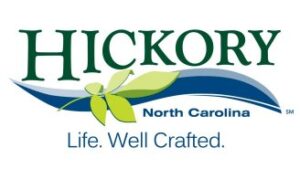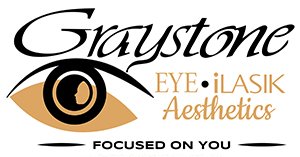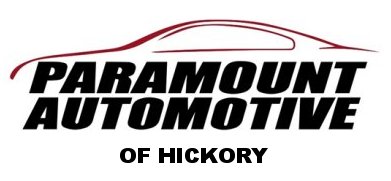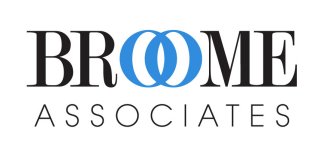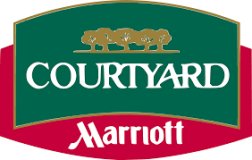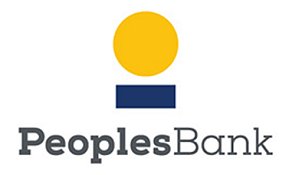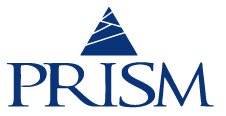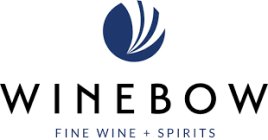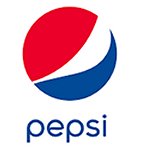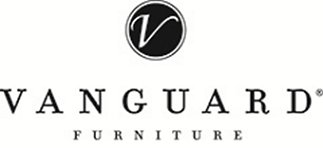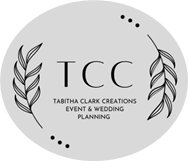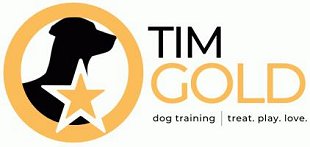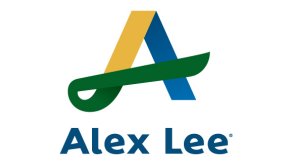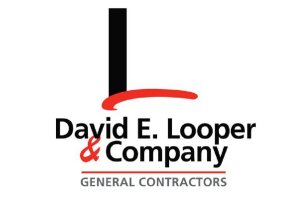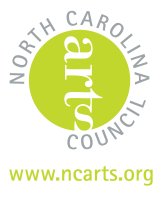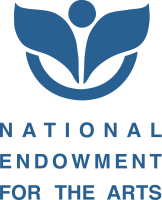 Wednesday, March 30, 2022
Chimamanda Ngozi Adichie
P.E. MONROE AUDITORIUM 7PM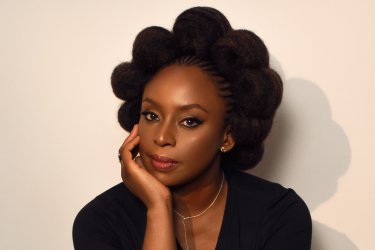 Best known for her themes of politics, culture, race and gender, Adichie's novels, short stories and plays have received public and critical acclaim. She is a past recipient of a MacArthur Foundation "Genius Grant" and currently splits her time between Nigeria and the United States. Learn more about Chimamanda Ngozi Adichie.
Thursday, March 31, 2022
Visiting Writers Series Panel of Speakers
Steve Palmer, John T. Edge, Chenelle Bragg
Moderated by Juliet Kuehnle
P.E. MONROE AUDITORIUM 7PM
FREE EVENT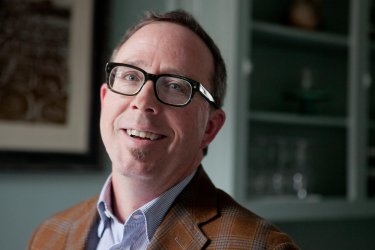 John T. Edge
John T. Edge hosts the television show TrueSouth on the SEC Network and ESPN. The Penguin Press published his latest book, The Potlikker Papers: A Food History of the Modern South, named a best book of 2017 by NPR, Publisher's Weekly, and a host of others.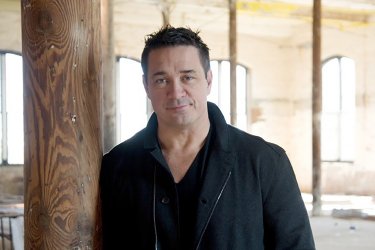 Steve Palmer
In his book, "Say Grace: How the Restaurant Business Saved My Life," Palmer shares how he got sober, how others might find their way to sobriety and why he still loves the restaurant community.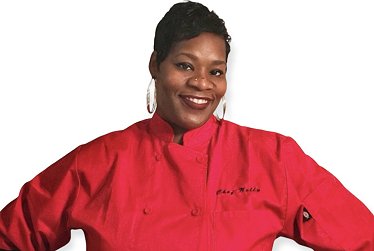 Chenelle Bragg
Chenelle Bragg is the owner and chef at Best of Both Souls Vegan Restaurant in Charlotte.

Chef Bragg specializes in serving up Vegan/Vegetarian dishes and enjoys sharing her story with others.
Friday, April 1, 2022
Mental Wellness – Daytime Event
In-Person and Virtual – 9am – 4pm
FREE EVENT
Friday, April 1, 2022
Special Guest Martina McBride
P.E. MONROE AUDITORIUM 7PM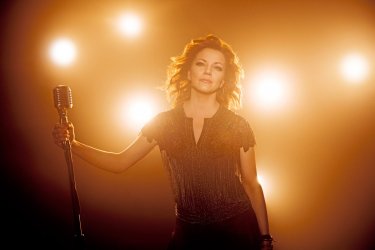 Multiple Grammy nominee Martina McBride has sold more than 23 million albums, which include her 20 Top-10 singles and six #1 hits. When Martina is not in the studio, she focuses her time on charitable causes. Learn more about Martina McBride.