Three-Day Symposium of Events at Lenoir-Rhyne University
March 30, 31, April 1, 2022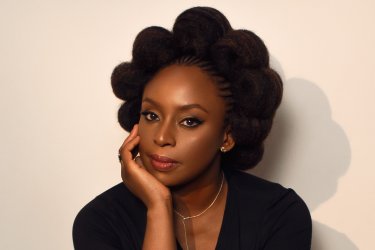 Wednesday, March 30, 2022
Chimamanda Ngozi Adichie – 7pm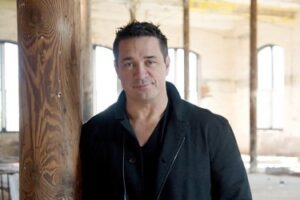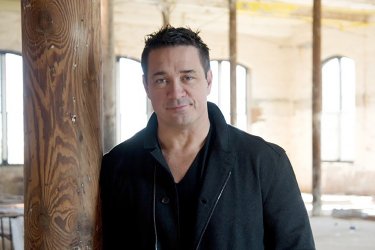 Visiting Writers Series Panel of Speakers
Steve Palmer, John T. Edge – 7pm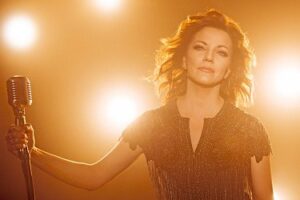 Mental Wellness – Daytime Event
In-Person and Virtual – 9am – 4pm
Special Guest Martina McBride – 7pm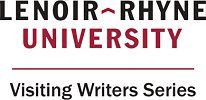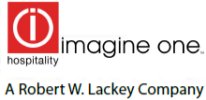 This year focusing on equality, caring, addictions and recovery.
This three-day event is the product of a partnership with Imagine One Hospitality, Lenoir-Rhyne University, and Ben's Friends.
The Art of Compassion is an opportunity for you to participate in a positive, respectful, and affirming three-day conversation guided by industry empathy experts and wellness professionals centered on equality, addictions, and recovery. This series of events serves hospitality workers and students in our community struggling with substance abuse and addiction and offers hope, fellowship, and a path forward.
This symposium aims to address the national mental health crisis on a local level by targeting two vulnerable groups in our community-our hospitality workers and our students.
CHECK BACK SOON TO VIEW FULL WEBSITE AND MORE DETAILS!
The Art of Compassion
Three-Day Symposium of Events
at Lenoir-Rhyne University
March 30, 31, April 1, 2022