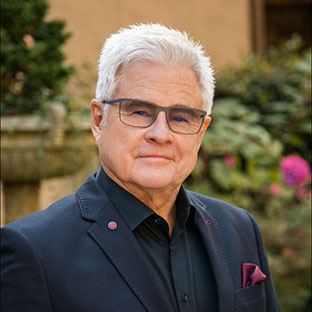 Robert W. Lackey
Robert W. Lackey, Sr., also known as Bob, is a successful businessman who was born in Hickory, NC and currently resides in both Hickory and Isle of Palms, SC. He serves as the CEO and chairman of Imagine One Companies, which he has built over the past 40+ years through start-ups, mergers, and acquisitions of nearly 90 companies. The Imagine One Companies have operations nationwide, employing several thousand team members in various fields such as consumer products, industrial and interior design services, restaurants, events companies, and real estate, among others.
Throughout his career, Bob Lackey and his companies have partnered with major branding partners such as Arm and Hammer, Honeywell, Brita, Rubbermaid, and DuPont. His expertise in design, finance, concept development, marketing, branding, and invention has resulted in the development and/or patenting of over 200 products by him personally, and over 20,000 products launched by his companies. Today, these products are offered in nearly 45,000 retail and wholesale outlets.
Bob Lackey's responsibilities include acquisitions, corporate directives, financial planning, project management and design, as well as key decision making and partner relations. He holds a Bachelor's degree in accounting and finance, and has substantial experience in new project development and M&A activities.
Bob Lackey attributes his success and perseverance to his strong Christian beliefs. He believes that they have given him the strength, wisdom, and hope to overcome the challenges of life and continue to serve others whenever possible. He, his family, and their companies are committed to charitable causes and community development, and strive to make a positive impact on the people around them.
"Our desire and goal is to take the message of loving others and apply it to the many facets of our businesses, charitable outlets, and in particular our community. I hope you and your organization will grasp the vision and importance of exercising your personal gifts to the benefit of others and show your love and compassion through many acts of kindness." – Bob