Three-Day Symposium of Events at Lenoir-Rhyne University
March 30, 31, April 1, 2022
Art of Compassion Participating Sponsors

Imagine Hospitality division is a relatively new group of restaurants and events businesses to Imagine One's long forty-year history of over 90 companies in numerous consumer and commercial segments.
The hospitality company began officially in late 2017 when it purchased control of a local restaurant and later remodeled, rebranded, and relaunched under the new identity of Cafe Rule and Wine Bar in Hickory.
Since Cafe Rule, Imagine One Hospitality has added Vintage House (Hickory, N.C.), Mas Amor (Hickory, N.C.), and Peppervine (Charlotte,N.C.). Currently, there are five more projects in the works, with more to come.
The partners' objectives include acquiring several existing companies and starting up others in our region. The goal is to become a major regional player in the hospitality business.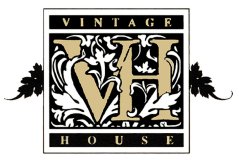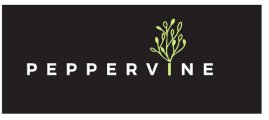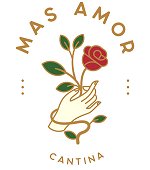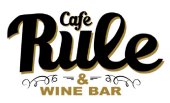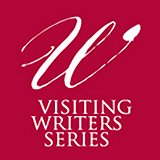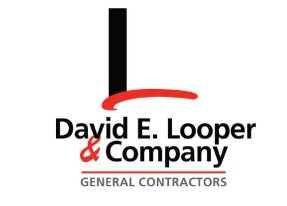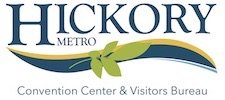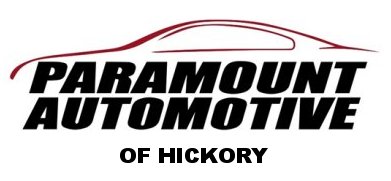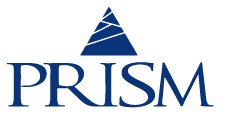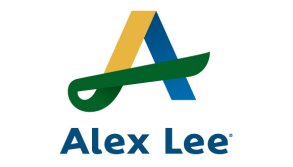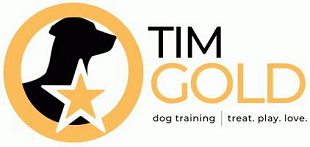 Friends of Art of Compassion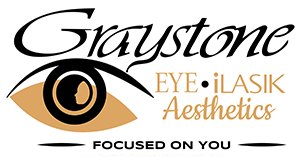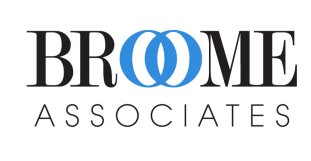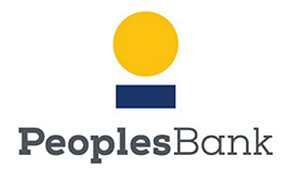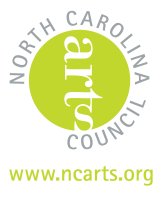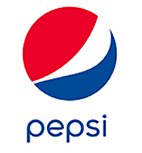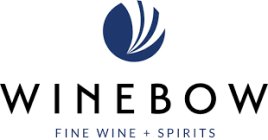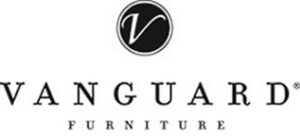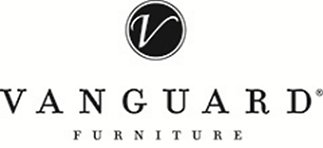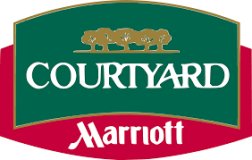 Wednesday, March 30, 2022
Chimamanda Ngozi Adichie – 7pm
Visiting Writers Series Panel of Speakers
Steve Palmer, John T. Edge,
Chenelle Gragg – 7pm
Mental Wellness – Daytime Event
In-Person and Virtual – 9am – 4pm
Special Guest Martina McBride – 7pm
The Art of Compassion
Three-Day Symposium of Events
at Lenoir-Rhyne University
March 30, 31, April 1, 2022